Friends, Relations, and People We Wandered Into.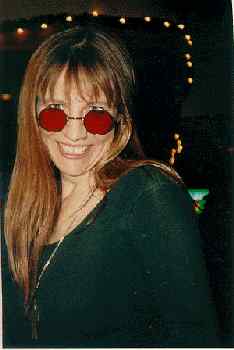 Jenny Kearns, our Australian connection.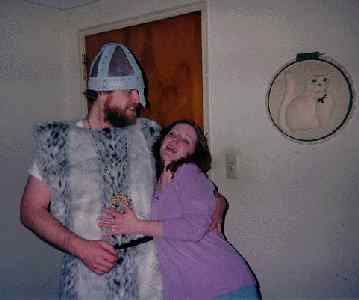 Jim and Chris Waurzyniak, friends of ours in Ann Arbor.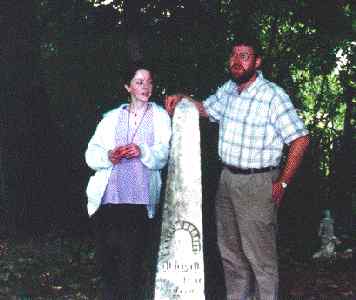 Jim, Chris, and friend in their backyard.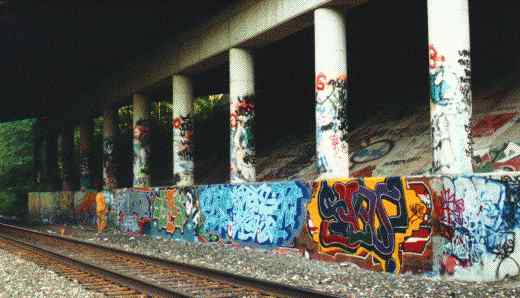 Artist at work (Ann Arbor).






Kenlyn Clark and Paul Gies.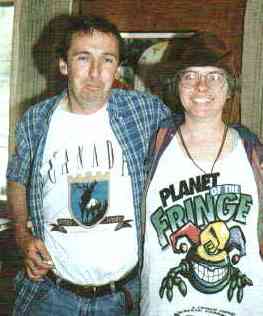 Paul "I have a mouthfull of water and know how to use it" Gies and his wife Kenlyn "Psycho-killer Smile" Clark came to visit us over the summer.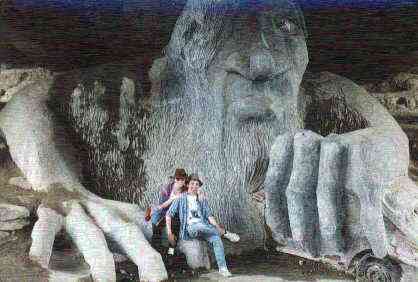 Paul and Kenlyn with a Seattle friend.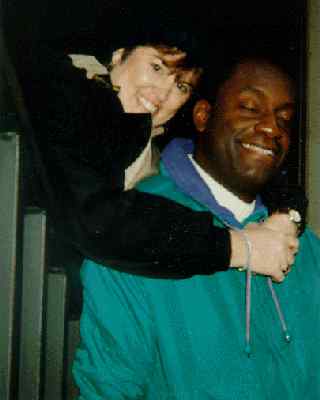 Amy and Jeff, D.C. friends.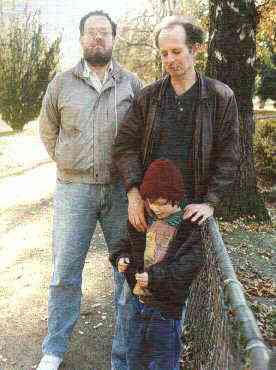 Myself, my brother David, and his son Alex.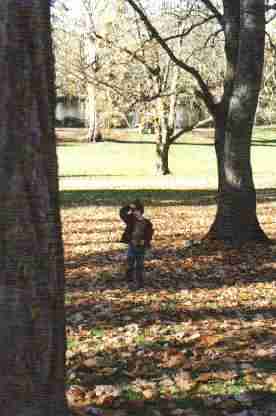 ALex playing in the leaves.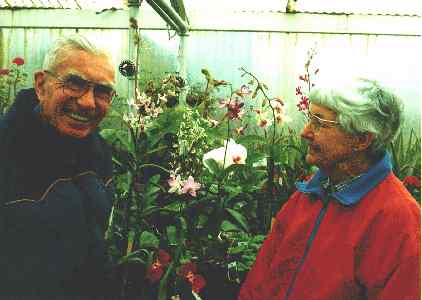 Roy and Marie, Linda's Parents.




Oregon People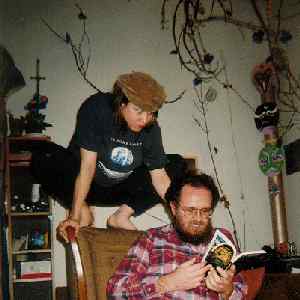 Amy Gray, puppeteer and gargoyle in Portland, OR. FLASH: Amy has an email account now, so I don't think there is *anybody* we know without one.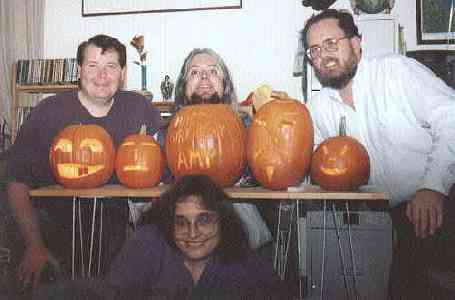 Michael, John, myself, and Linda (not OR people) wishing Amy (OR person) a happy birthday.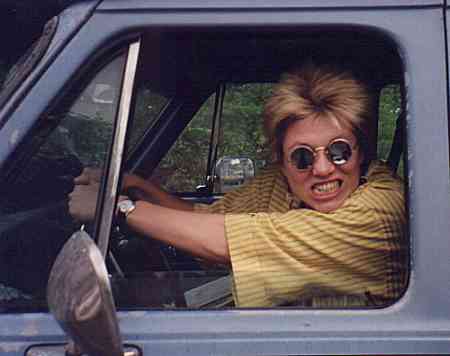 And speaking of Amy, here she is in her latest incarnation.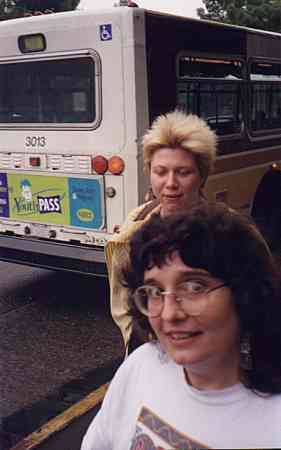 Amy and Linda on Capitol Hill.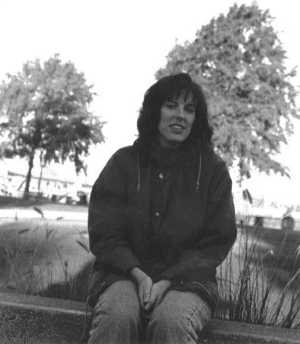 Jenny, a little sideways.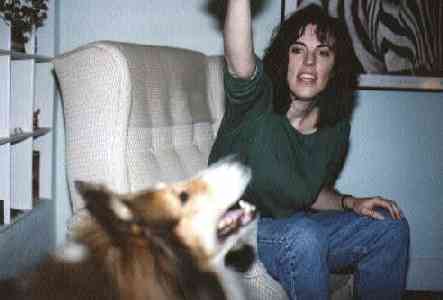 Jenny with her dog Kayla.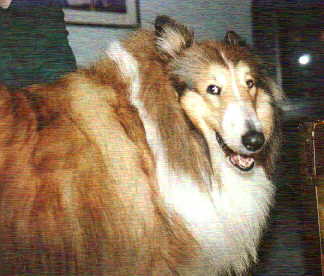 Kayla herself.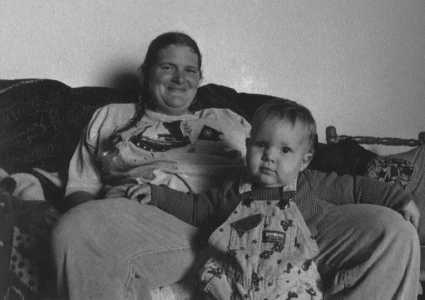 Keffa and her daughter Fionna.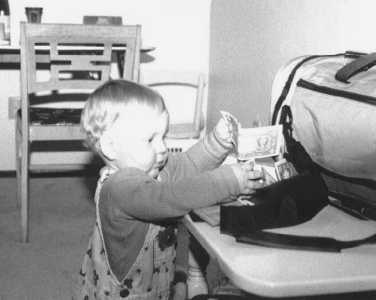 Keffa and Bruce are raising their daughter to be a real American.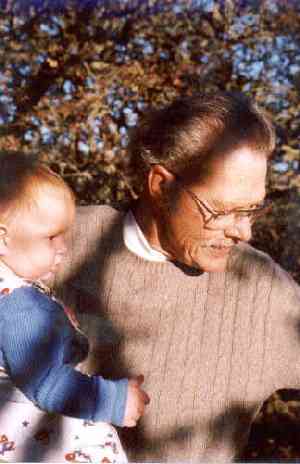 Fiona and her Grandfather.




Paul, Sandra, and the Ghost Wheel
Linda and I went to vist my sister Sandra, her husband Paul, and their yacht The Ghost Wheel.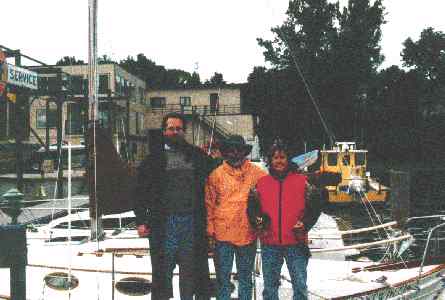 Ed, Ed's brother-in-law Paul, and Ed's sister Sandra in front of their yacht.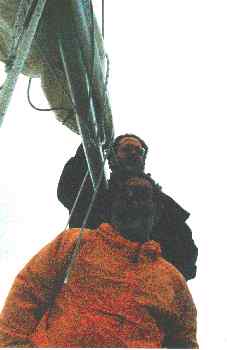 Ed and Paul sailing the yaht.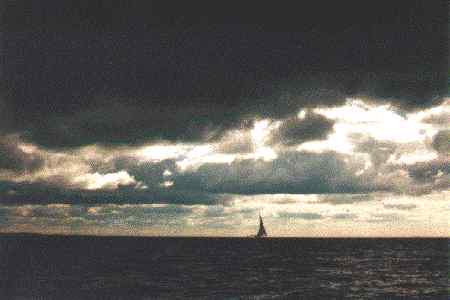 What we were sailing around in.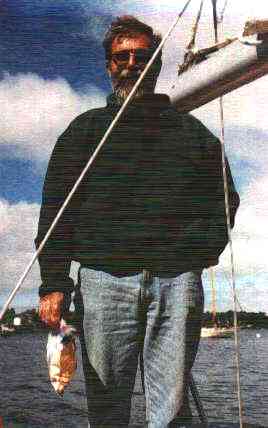 Paul.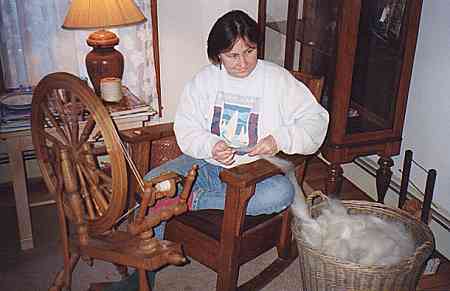 Snadra at her spinning wheel.




John Davis
John moved out here from Illiniois about a year ago.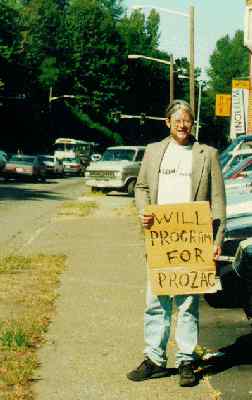 John has had a little trouble getting a job here.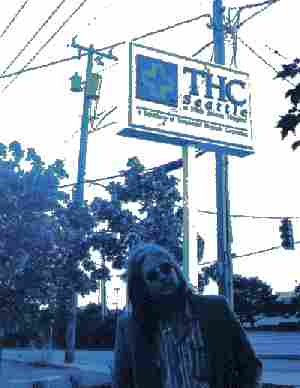 But he has found things he likes in Seattle.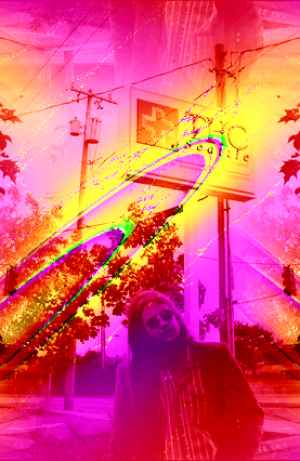 In fact, he likes Seattle a lot.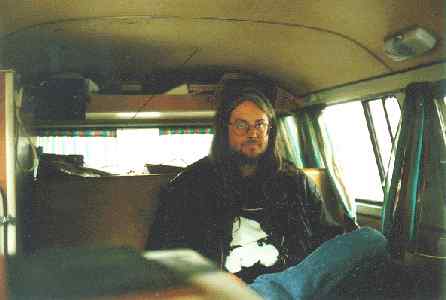 John in his microbus.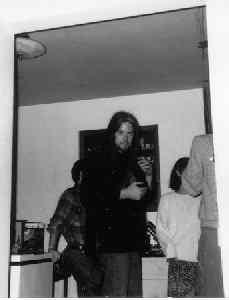 John looking particularly John-like back in Champaign.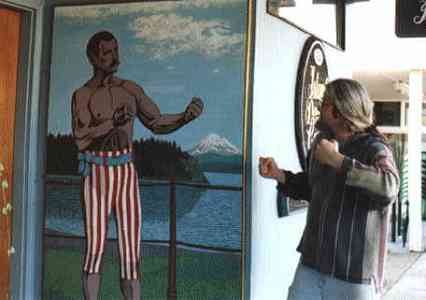 John in a pugilistic mood.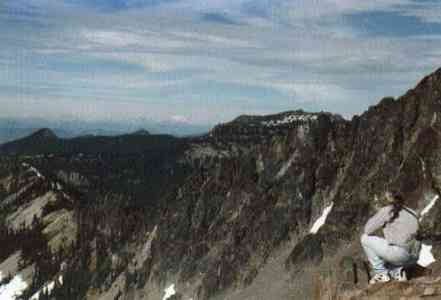 John looking off into Mt. Ranier park.