Special operations are forces that fight unconventional battles that ordinary line infantry is incapable of. It requires a special type of warrior, a professional soldier who is intelligent, dedicated, and motivated. Special operators in these teams usually undergo a grueling selection phase followed by intense training. Missions range from patrolling and sabotage behind enemy lines to training foreign forces in soldiering and tactics. In the U.S., there are six primary SOF activities listed.
DA-Direct Action
SR-Strategic Reconnaisance
UW-Unconventional Warfare
FID-Foreign Internal Defense
CA-Civil Affairs
PSYOPS-Psychological Operations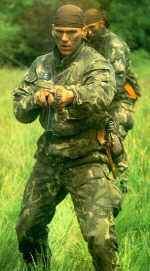 In addition to their obvious military value, Special Forces can provide a psychological one as well. The fear of having such units operating behind their lines can cause many commanders to tie up large numbers of forces in a counter-guerilla type operation instead of fighting at the front and adding their strength to the regular forces. For example, In John Plaster's book SOG, about the US Special Observations Group in Vietnam, the author estimated that as 30,000 people may have been employyed in counter-guerrilla operations along the Ho Chi Minh trail. These people were attempted (and many times succeeded) to track and neutralize small US teams providing critical intelligance data to the US effort there.


French Special Forces
Overview
Army Units
Naval Units
Aviation Units
French Foreign Legion 2EME REP (Regiment Etranger Parachutist)
Commandoes Marine
Combat Search & Rescue Aircraft
Naguers De Combat (Combat Service Action Unit)
11Eme Choc (Inteligence Regiment)
Denmark's Special Forces
Jaegerkorpset
Froemandskorpset
Patruljekompagniet
Norwegian Special Forces
Army Units
Naval Units
Fallskjermjaegerne (Rangers)
Marinejaegerne


Swedish Special Forces
Lappland Ranger Regiment (inf)
Norrland Dragoon Regiment (cav)
Liv Husar Regiment (Rangers)
Airborne Units (cav)
Kustjagare (Coastal Artillery)
SAFR (Swedish Air Force Rangers)


Colombian Special Forces
Lanceros
Fuerzas Especiales
Brazilian Special Forces
1º Batalhão de Forças Especiais
GRUMEC-Grupo de Mergulhadores de Combate
COMANFI- Comandos Anfibios
RECONTER- Comandos de Reconhecimento Terrestre
Grupos de Operações Especiais
PARASAR (Air Force)


Portuguese Special Forces
Army Units
Marine Units
Airborne Brigade
DAE (Detachment for Special Actions)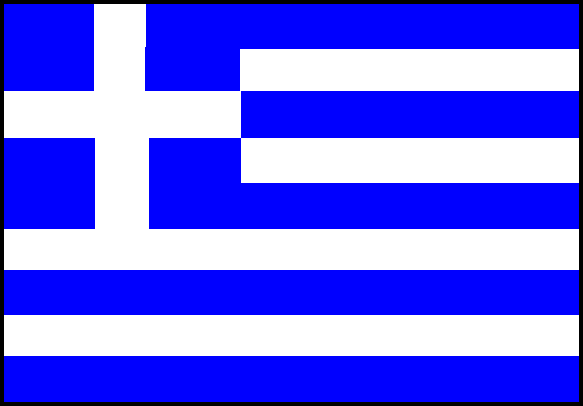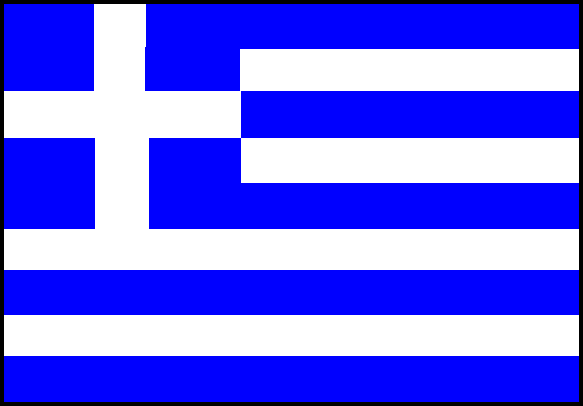 Greek Special Forces
MYK
Katadromes